Team behind Calmedix
Caltek Group
Caltek is one of south-east asia largest calibration laboratories with a wide range of accredited scopes in electrical, biomedical, mechanical domains.
With over 20 years of industrial experience and extensive research and development, Caltek has achieved services BEYOND CALIBRATION with new project divisions, more advanced services and complete turnkey solutions for all of our clients.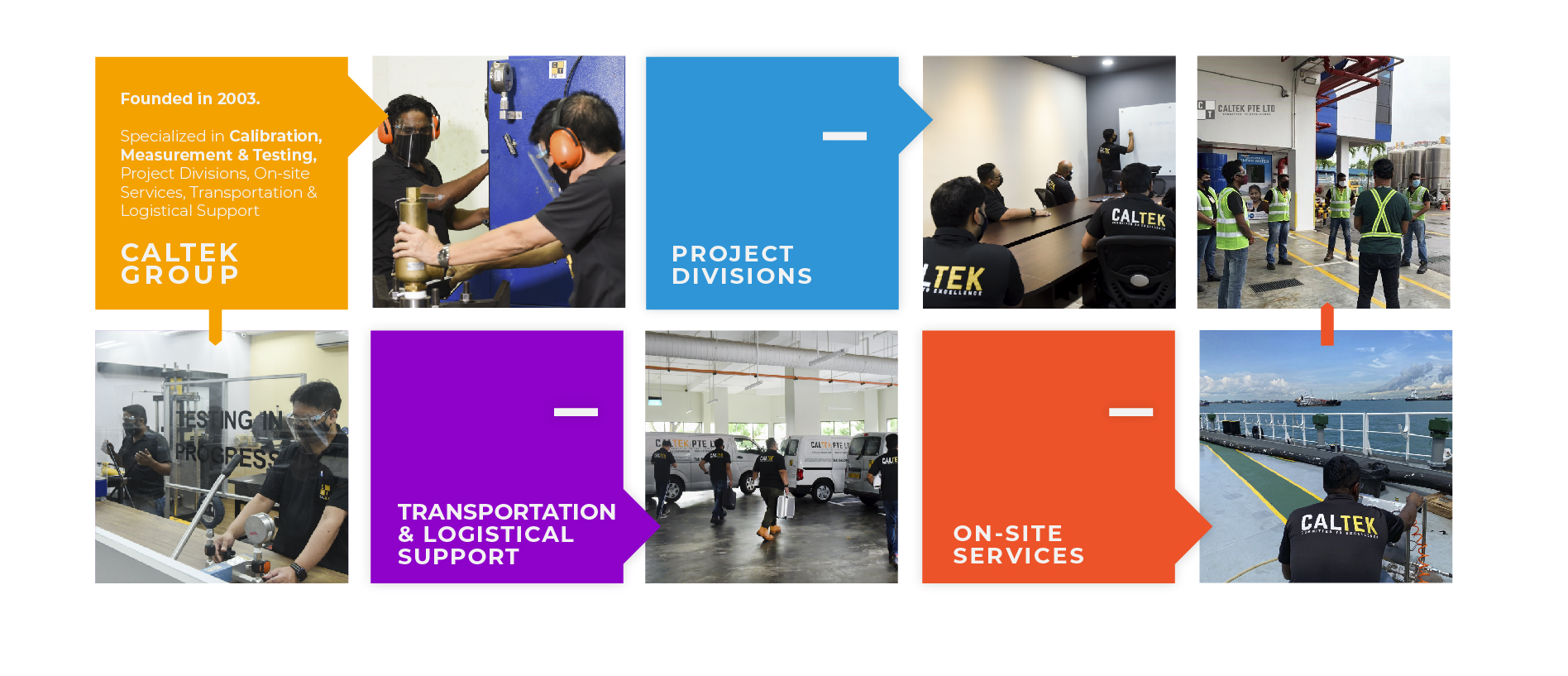 Corporate Social Responsibility
Code of Conduct
Calmedix is dependent on the trust and confidence earned from our employees, customers, and shareholders. The credibility and our company goals will be achieved solely through honourable conduct by deep adherence to commitment, honesty and integrity. Calmedix will be committed to uphold the human rights of our workers, and to treat them with dignity and respect, ensuring health and safety as our utmost priority.
This Code of Conduct establishes a standard by which Calmedix Manufacturing Pte Ltd conduct itself towards others and ensure professionalism in our duties, aiming to aspire the highest standards in ethical conduct. The Code must be read in conjunction with the explanatory statement for the Code of Conduct which provides further detail regarding the required standards of conduct.